Calcium L-Threonate
$59.00
Specification:99.8%
Quantity: 100g
Free Freight
Description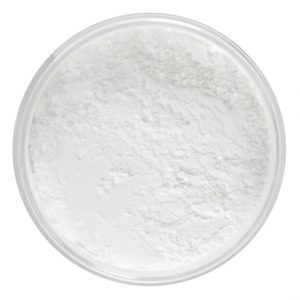 Overview 
Calcium L-Threonate has a high absorption power, increasing your body calcium level up to 95%. The ingredients used are scientifically researched, and they are proven to be safe and effective. It comes in chewable tablets, making it easier to consume. Continuous use of this supplement will improve joint and bone health, by depositing calcium and increasing strength. It will also support neurotransmission and normal muscle function.
Benefits
1.Preventing or treating bone fractures in medicine
2.As a Calcium nutrition supplements
Some Application
Calcium L-Threonate is used as Calcium nutrition Enhancer, nutritional enhancer, calcium supplements. As a calcium source, food additives, health products, as a medical health product, food additives.
Characteristics