Vitamin b12
$59.00
Specification:99.8%
Quantity: 50g(powder)
Free Freight
Description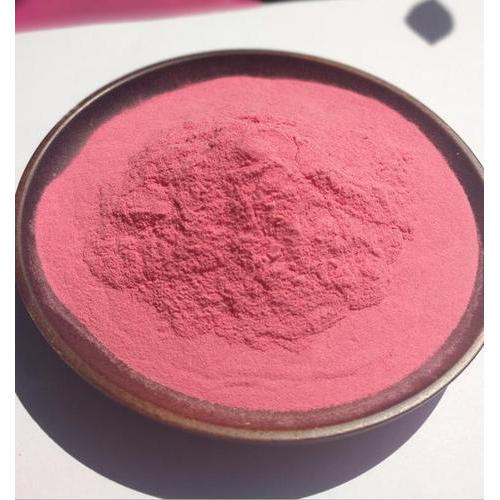 Overview 
Origin: Foods of animal
Attributes: Non-dairy, Gluten-free, Soy-free, Corn-free, Allergen free, Non-GMO, Preservative Free, Vegan
Appearance: Dark Red-colored, free-flowing powder
Available: Powder
Shelf Life: Stable for 36 months at cold temperature with proper storage and handling. Refrigeration is recommended.
Also known as cobalamin, Vitamin B₁₂ is a water-soluble vitamin. Available in the form of tablets and powders, it is an essential nutrient for the body. It is present in more amounts in animal sources compared to plant sources. It can also be found in good quantities in grain-based food items. Methylcobalamin plays a major role in the proper function of the body system. Intake of this vitamin is essential for the brain, nerves, and circulatory system health.
Product Type: Raw Material/Extract Product Category: Dietary Ingredients Product Sub Category: Vitamins and Minerals Product Mix Category: Conventional RM powders