1.(LifeExtentsion) ComfortMAX
Benefits:
*ComfortMAX™ provides dual-action nerve support to help inhibit discomfort
*PEA inhibits inflammatory factors to help calm excited nerves
*Honokio(from magnolia bark extract) supports GABA neurotransmitters affected by discomfort
*These combined actions help you stay comfortable throughout the day
*Morning and nighttime dosing for around-the-clock support
Honokio
Honokiol is a naturally occurring lignan compound derived from several species of magnolia, several of which have been used in traditional Asian medicine for centuries. Now, scientists are discovering that honokiol has applications for nerve health and comfort.
Honokiol has been shown to support the "calming" GABA receptors in the brain,which affects the way the brain perceives discomfort.16 Furthermore, honokiol is quickly taken up into the brain in animal models, making it an ideal ingredient for nerve health and comfort.
Supplement Facts
Amount Per Serving
Honokiol(From magnolia bark extract ) 180mg
Palmitoyethanolamide(PEA) 600mg
Calcium(As calcium carbonate) 600mg
Other Ingredients:croscarmellose sodium, microcrystalline cellulose,hydroxypropyl methylcellulose, stearic acid, hydroypropyl cellulose,vegetable stearate, silica, maltodextrin, spirulina extract color, glycerin.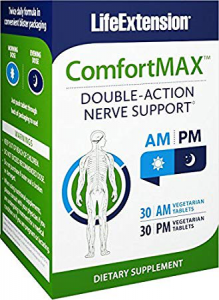 2.(North American Herb&Spice) Livalatte Drink Mix
Benefits:
LivaLatte is the most unique drink available. It's powered by wild and organic dandelion root powder, plus wild chaga and maca. It's called LivaLatte because it contains all you need to support overall liver and gallbladder health. Dandelion root also supports healthy kidney function. LivaLatte supports healthy elimination, while also giving you the energy and strength you need every day.* Wild chaga, birch bark, and maca are rich in natural compounds, like SOD and plant sterols, which help your body adapt to stress.
Drink LivaLatte daily to boost your overall health. Use it as a delicious, healthy coffee alternative. Sprinkle it over desserts. You will see the difference right away–the North American Herb & Spice guarantee. Use it with coconut milk, ideally, as the fatty acids in coconut milk help boost liver function.
Main Ingredients:
*wild and organic dandelion root
*wild, raw chaga
*wild, raw birch bark
*organic maca extract
*organic cinnamon extract
*organic yacon powder
*Jerusalem artichoke powder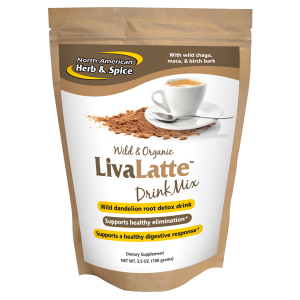 3.(Wiley's Finest) Bold Visio Eye Health
Benefits:
Adult eye health
· blue light from monitors and screens
· digital eye fatigue
· environmental pollutants
· harmful effects of the sun
· glare disability
· eye strain
Main Ingredients:
FloraGLO® Lutein in Safflower Oil, Zeaxanthin in Safflower Oil, Bilberry Extract, Omega-7 from concentrated Fish (Pollock) Oil, Astaxanthin, Zinc Picolinate, Identity Preserved Non-GMO Vitamin E (Sunflower).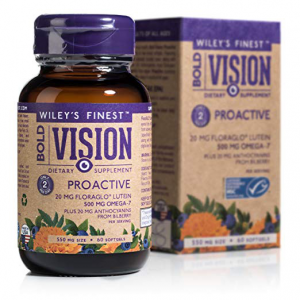 4.(Ovega-3) Omega-3 Fatty acid soft capsule
Benefits:With 500mg of omega-3s, Ovega-3 provides the same heart-healthy benefits of traditional omega-3 supplements and oils but without the unpleasant fishy aftertaste and impurities associated with some omega-3 fish oils.* Why? Because our supplement is plant-based, not fish-based.
We've cut out the middleman – fish– found in many other heart health dietary supplements and have gone directly to the source by using algae, to give you the multiple health benefits of omega-3 fatty acids.* And we did it without sacrificing the levels of Omega-3, as we actually have 5X more Omega-3 per serving vs. Krill Oil.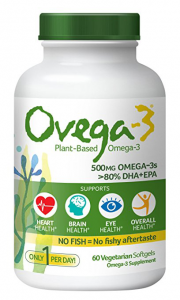 5.(LifeSessons) Lung Capaci-T Respiratory Support
Benefits:
*Increases oxygen uptake in the lungs
*Helps thin mucus
*Soothes the respiratory tract
Main Ingredients:
CoQ10, N-Acetyl Cysteine(NAC), Boswellin Gum Resin Extract
Mullein Leaf, Green Tea Extract, ForsLean Root Extract, Grape Seed Extract, Ginkgo Leaf Extract.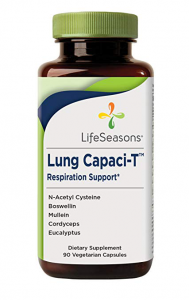 6.AlchemLife Joint health supplement
Benefits:
*Reduce inflammation
*Maintain cartilage health
*Reduce muscle damage
Main Ingredients:
Boswellia extract, Ginger Extract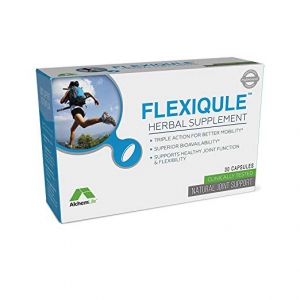 7.Kykage Sport Sports nutrition supplement
Benefits:
Maintain performance and recovery and minimize muscle damage
Main Ingredients:
Maca root extract, Moringa extract.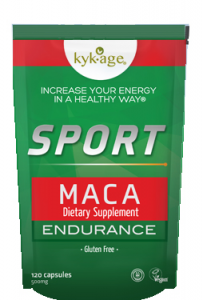 8.(Bio Nutrition. Inc )Pine pollen supplement
Benefits:
*Improve Libido and Stamina
*Boost Natural Energy
*Immune Support
Main Ingredients:
Pine Pollen powder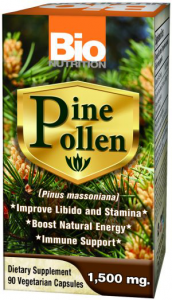 9.(SOFAR Americas) Innovia probiotic micro-shot
Benefits:Promote intestinal health
Main Ingredients:
LP-DG Probiotics, Aloe Vera leaf extract,Curcumin rhizome extract, Vitamin D3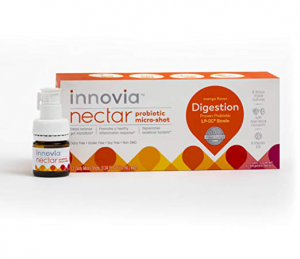 10.(LifeSeasons) Neuro-T Brain Focus Support
Benefits:
Promotes the ability to concentrate and enhances mental performance and focus. It increases attention span.
Main Ingredients:
Bacopa extract, Yerba Mate, Huperzine A, Ginkgo Biloba extract, L-Theanine, Vitamin B-6, Vitamin B-12, Caffeine.