1.Introduction
Saw Palmetto is a supplement which is derived from the fruit of the plant Serenoa repens. The supplement (saw palmetto) has a caloric value, as it is a concoction of fatty acids.
As is known to us, Saw Palmetto Oil is obtained from comminuted Saw Palmetto by extraction with hydroalcoholic mixtures or solvent hexane, or by supercritical extraction with carbon dioxide. We adopt the supercritical extraction with carbon dioxide to get saw palmetto oil.
The regular specification of our saw palmetto oil is 90% fatty acids.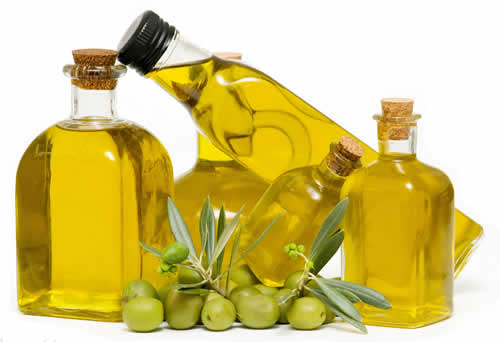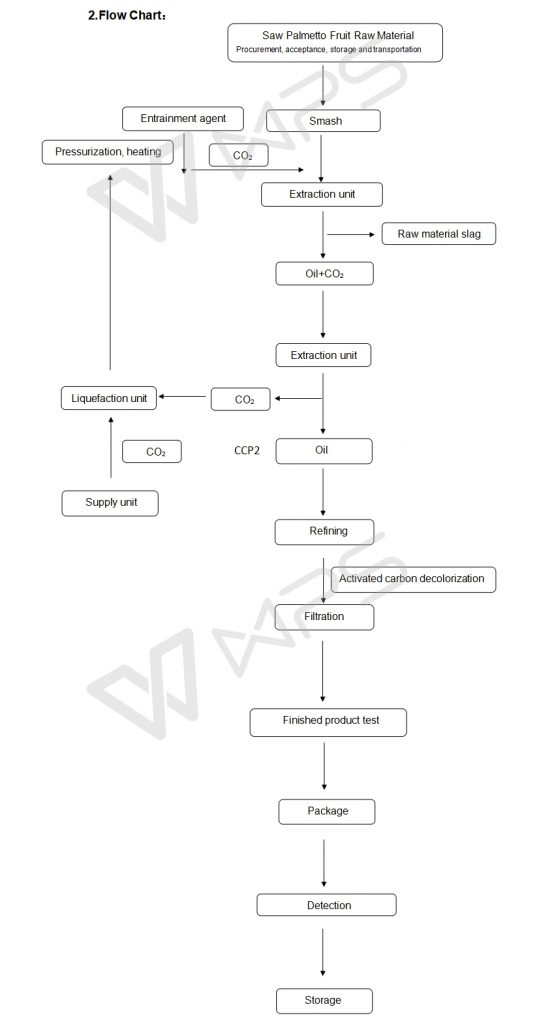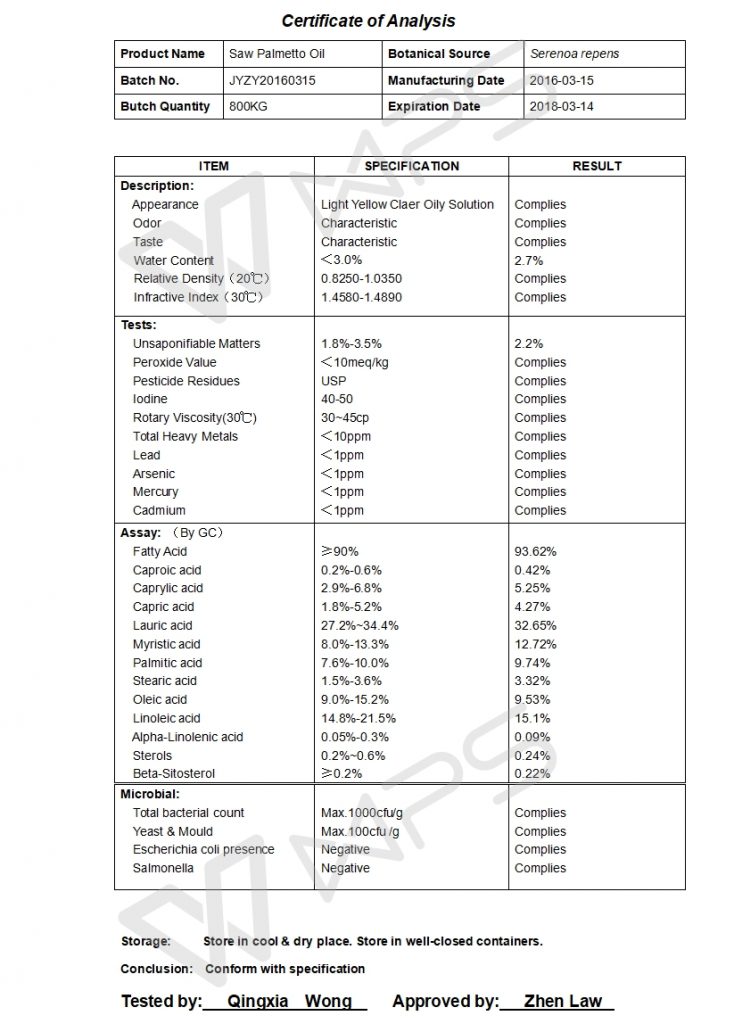 Vicky is the "Sales Director" and has 9 years of exporting experience in herbal extracts and health products industry. As core team member of EverforEverBio, she demonstrates a comprehensive knowledge and exceptional level of proficiency in variable international marketing excellence. She continuously uses her enrich market experience and professional product knowledge to help customers choose the best products which suits them. Under her strong leadership, BingoerTech EverforEverBio excellent products range along with quality and performance to satisfy every needs of our customers.